Placement
The Recruitment drive for Quinnox (2019 PASSING OUT)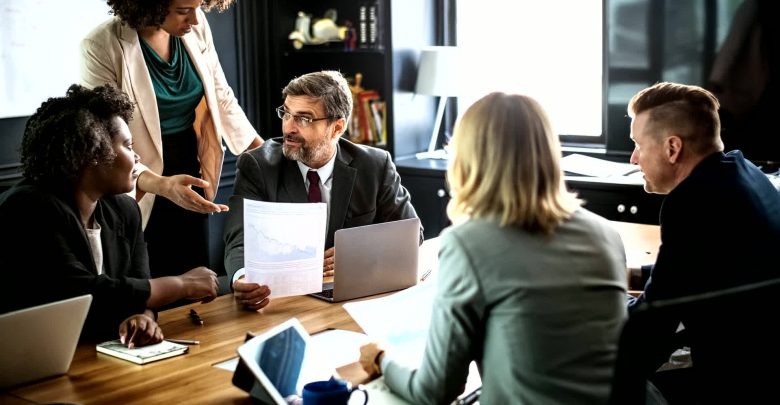 VTU CPC in association with EAST WEST INSTITUTE OF TECHNOLOGY, Bangalore organizes placement drive on 17th June 2019
Quinnox Company Profile
Quinnox is a business and technology solutions company headquartered in the US, with offices in the UK, Germany, France, India, South Africa, and Singapore. We have three state-of-the-art development centers in India supported by ISO 9001:2008 and ISO 27001:2005 certifications, CMMI SVCV.1.2 Level 3 processes and SSAE 16 audit compliance. Quinnox offers the full spectrum of IT lifecycle solutions, from development to support services, including packaged implementations and product development services. We provide these solutions and services with a specialized focus on the following industry verticals: Financial Services, Manufacturing, and Service, Retail and Distribution. We leverage strategic alliances with technology product companies including SAP, Calypso, and Oracle, among others—to offer collaborative, cost-effective and high-value solutions to our clients. Quinnox is led by senior and seasoned professionals, in both business and technology, who have held key executive leadership positions in major banks, consulting groups, and technology products companies. All of us are focused on only one mission—accelerating success for our clients and employees.
WEBSITE: https://www.quinnox.com/
POSITION
Software Trainee.
Locations of work: Bangalore, Pune & Mangalore.
ACADEMIC ELIGIBILITY CRITERIA
No Gaps in Qualification ( 10th 12th and BE).
No Live KT.
60% Aggregate and above only in BE /MCA.
BE – IT, Comp Science, of 2019 batch, MCA of 2019 Batch passing outs.
Flexible about location/city (Mumbai/ Bangalore) during training and final posting.
Willing to sign a training agreement of 21 months, failing which they have to pay a sum amount of 1 lakh Rupees on leaving the organization before completion of 21 months.
Technical Competency
Logical skills and Problem-solving skill
Basic Technical knowledge(C++, Java, Dot net, SQL, Data Structure, DBMS)
Should be able to grasp programming/testing fundamentals and start simple coding/testing at the unit level
After initial training, should be able to work as part of a team in testing, documenting defects or writing simple lines of code.
Learn to code simple programs and test applications error free at 100% desired productivity within 6 months.
Meet all delivery schedules set by PM.
Follow project guidelines and standards.
Perform monitoring tasks and ensure that the first response to the customer is done as per the time limits defined in the SLA.
Follow agreed processes and guidelines and ensure that the data in the case logging system is kept up to date.
COMPENSATION
CTC : 3 Lakhs/annum on Joining and 3.40 Lakhs on Confirmation.
Extensive Training for 3 months on Technology, Process & quality and behavioral competencies.
Expected to join date the first week of July 2019.
No leaves can be taken during the Training period (initial 3 months).
SELECTION PROCESS
Aptitude Test
Group Discussion
HR Screening
Technical Round
Final Interview
Registration
The last date for Registration is 16th June 2019.
Link to apply:
https://forms.gle/RVvE6LYxiL9CxxYU6
Venue:
EAST WEST INSTITUTE OF TECHNOLOGY, off Magadi main road, Vishwaneedam post-Bangalore. Timings:- 9.30 am Sharp.
Date of test/interview: 17th, June 2019. Reporting time 9.30 am There will not be any interview call letter from company kindly report to the venue after successful registration VTU CPC wishes all the candidates a prosperous career ahead.
VTU PRO is only a platform to link the recruiter and the candidates. The candidates are advised to take maximum care in selecting the recruiter and terms &, conditions of appointment. VTU CPC/ VTU PRO is not responsible for any lapses in the agreement between the candidate and their recruiter.
Follow VTU Pro on Facebook & Twitter to get all the latest updates regarding VTU. If anyone has a problem or want to report something, please contact us by using this link: https://vtupro.com/contact. We will try to fix the issue as soon as possible.