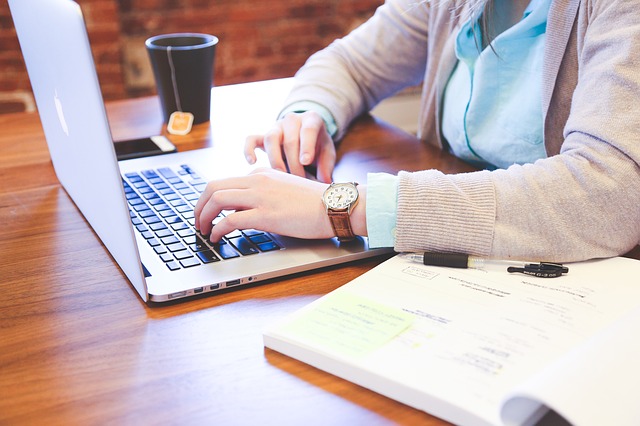 VTU Results Delayed For 1st, 3rd, 5th And 7th Semester
Yeah, you heard it right. VTU Results are further delayed has every one of you already know that VTU has lost internal marks some students.
The colleges have already submitted the Internal Assessment (IA) Marks of the odd semester through the online web entry. However, The IA marks of some of the students are missing because of technical issues.
WHAT WAS THE ISSUE?
The software program which was used for this purpose did not gather the marks associated with few students and did not complete the process. This problem happened only for students who opted for a change of branch.
RESUBMISSION OF IA MARKS AND LAST DAY TO UPLOAD IT
VTU has asked colleges to re-submit the internal assessment marks of odd semesters 2016 through the online web portal.April 22 would be the last date of colleges in Bengaluru to upload the files and April 25 to submit the paper.
WHEN WILL VTU ANNOUNCE RESULT OF ODD SEMESTER?
Well, we are pretty sure that even VTU doesn't have an answer for this question. If they do have a reply, please don't expect them to announce the on the exact date which they mention. Trust us we got lots of experience concerning VTU and date of announcement of the VTU result.
Anyway, these are our predictions for the announcement of result.
7th Semester result: 1st or 2nd week of may.
5th Semester result: 3 to 6 days after 7th-semester result.
3rd Semester result: 4 to 6 days after 5th-semester result.
1st Semester result: a week after 3rd-semester result.
VTU Result Announced For 8th Semester
Good news, VTU has declared the results of 8th semester B.E. regular examinations. To check your result follow the below steps:
Visit vtupro.com/vtu-result.
Check whether your semester results are announced on the same page.
Enter your University Seat number provided from the college.
Click on Result button.
Good Luck.