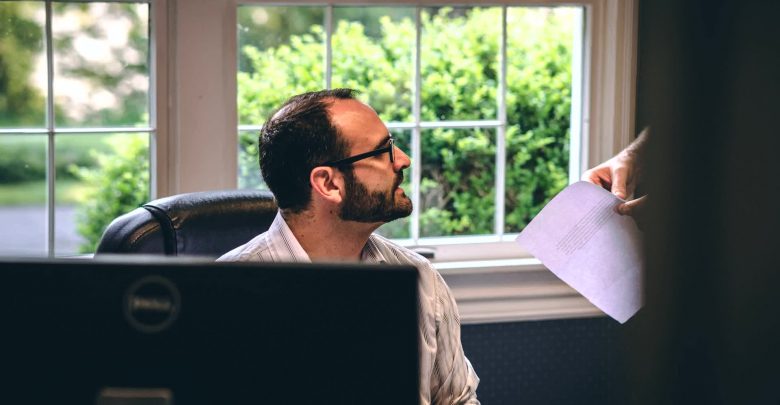 We develop guide and train students on their final year projects. The goal is that they score the best of marks in their 8th sem IEEE / Non IEEE based projects. We offering Project Assistance for B.E / M.Tech /DIPLOMA in Electronics and communication, Electrical and Electronics, Telecommunication and Computer Science Students
In addition, we also provide school mini projects and workshop classes. Our preparation depends on live undertakings and we guarantee students get useful information on the working and specialized subtleties of the venture.
We have some expertise in furnishing be final year venture alongside appropriate direction and preparing. Students get ongoing information alongside preparing and with training and guidance throughout their final year.