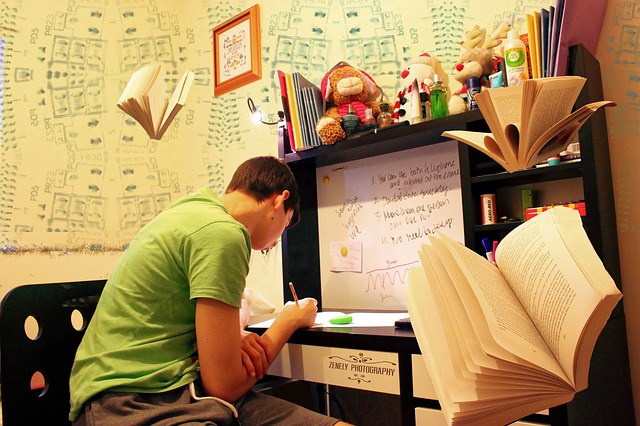 Conduct of 5th and 7th Semester Examinations for Crash / Extricating Semester students.
University has introduced crash/ extricating semester to help the students to continue their studies without losing an academic year. Now, results of backlog subjects of all the students admitted to crash/ extricating semester are announced and colleges and students are well aware of the eligibility to the semesters they have studied under crash/ extricating semester facility. In order to reduce the burden of appearing for two-semester examinations at a time, University is conducting 5th and 7th-semester examinations only for crash / extricating semester students as per the following schedule:
Practical Examinations: 13th and 14th May 2017
Theory Examinations: 19th, 20th and 21st May 2017 and 26th, 27th and 28th May 2017
PLEASE NOTE:
1. The University is conducting this examination to reduce the burden of appearing for two-semester examinations at once.
2. This examination is purely for only the students who have taken admission to the crash/extricating semester.
3. Following crash / extricating semester students shall apply for these examinations:
a. Eligible after the results of backlog subjects.
b. Applied for revaluation for want of eligibility.
c. The students whose results are awaited.
However, applications and examination performance of students applying under the category of b 8:. c points above are subjected to their eligibility as per University norms.
4. Students who are having backlog subjects of 5th and 7th semester should not apply for these examinations.
5. These students will not be eligible to apply for 5th or 7th-semester subjects during June / July 2017 Examinations.
6. The results of this examinations will be announced along with June/July 2017 Examinations.
7. Examination fee notification and detailed timetable will be released shortly.
8. The college shall prepare the batch list for crash / extricating semester students for the conduct of practical examinations and submit the same to respective Regional Offices in triplicate with a copy to the office of the undersigned before 28th April 2017.
9. The Principals of constituent and affiliated engineering colleges are requested to instruct the concerned to prepare the list of students who are appearing for these examinations and verify the same to keep the information ready for uploading.
10. The online question paper delivery system should be kept ready for smooth functioning.
11. Remaining preparations for the smooth conduct of examinations are to be made by the college.