How To
How To Get Placed In MNC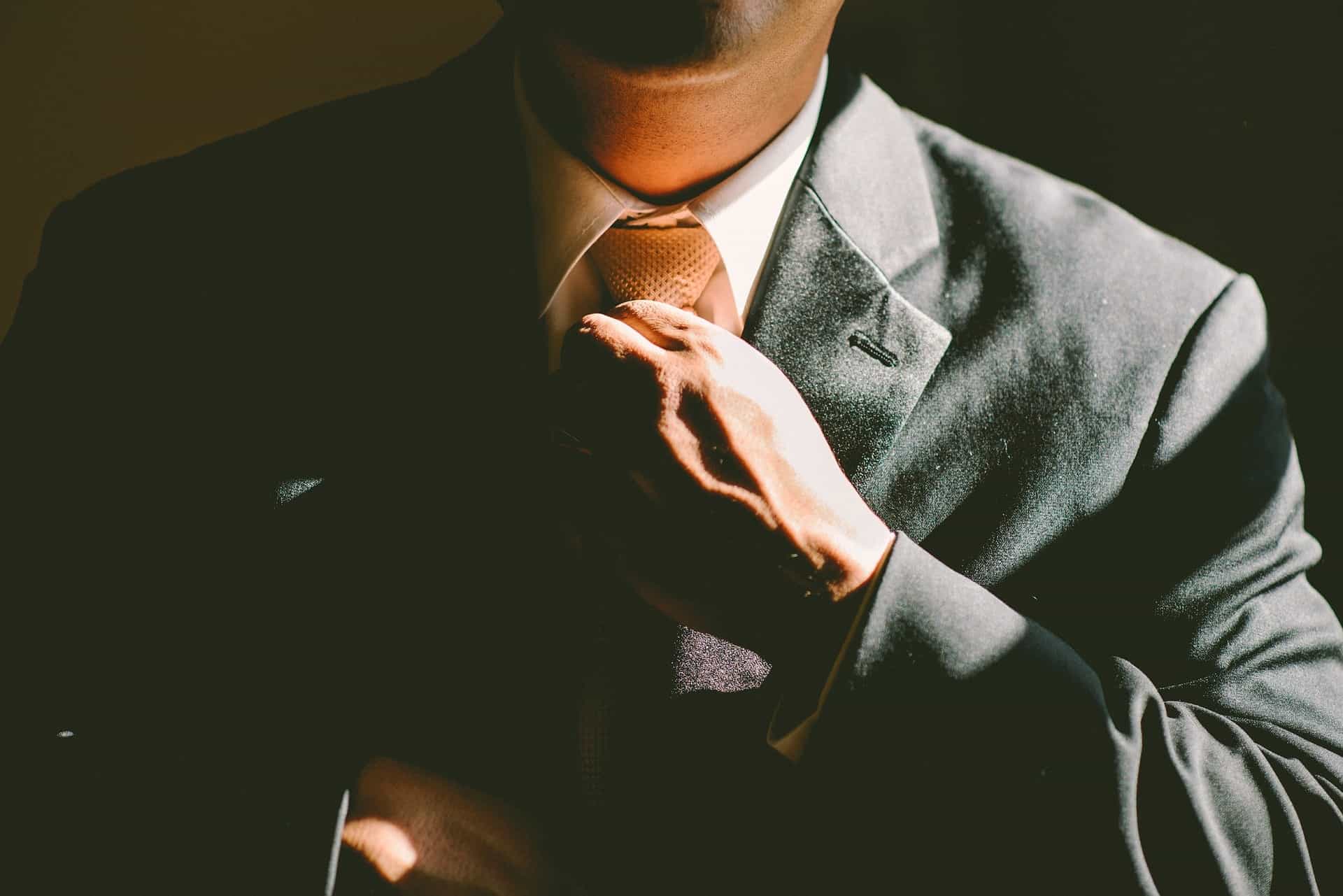 Many have been wondering how to get placed in MNC. Freshers are often interested in getting MNC (Multinational company) jobs after graduating. Here are some tips to consider to ease the process of placement in MNC.
Eligibility
Each company has a different rate of eligibility criteria. Although in the case of pursuing more prospective careers. If you want to be placed in a good position, keep the marks above the standard eligibility requirements. Many people put fake marks on their resume and passed. Well, that will do. But that's unethical. It is better to be transparent when you are interviewed. At least they will consider you as a man with a word.
Written Test
The written test is very prevalent in the MNC (Multinational company) jobs for freshers. Here you will be challenged to brainstorm your technical skills. Each company has its own criteria and methods. Due to the nature of MNC Companies, chances are you can take the test online. But some companies also deliver test paper also. Do not overlook the important preparation. Some tests are easy, but some are highly competitive. To get some clues, you can download some of the previous papers shared in the online sites. Most of them are free to download. Keep in mind that one of the success keys to pass the written test is time management. Try to solve the easiest problems first then the complex ones. This will save you a lot of time.
Interviews
This is arguably the hardest part of the recruitment process. Many freshers lost their chances in this field only. If you are a fresher, you should not be intimidated by it. It is best to train yourself and do a demonstration with your peer. Ask your friends to speak about their rooms for improvements. Prior to the interview venue, do the research of the environment, the rules, the dress code, and so on. Check all the things you need to prepare and bring in the interview day. Be confident, sleep well, and eat well. You need it.
Resume
A resume is a sensitive part. If you want to present the best resume, do not jot down anything that you do not know. Although you might know the basic of the particular MNC jobs for freshers do not exaggerate it. Chances are they will stress the answer, leading to the rejection. Instead, you can limit the content of your resume. Keep it short yet straightforward. You are one of the thousands of people who want to apply. By doing this, you'll help the interviewers a lot, and they will respect you more. Also, proofread your statement and try to read it aloud. Make sure that you can call to account all the things that you wrote in the resume.
HR Interview
HR Interview is also arguably the most common part of the recruitment process. It is the last door that you need to open to join the company. In this case, the HR Manager will decide whether you are suitable for the firm or not. Sometimes, this can be more demanding than the technical interview. It will depend on the HR. Some companies dispatch robust HR to make a more selective process. The most efficient way to pass this is to maintain your goals as an interviewee. Do not let him or her trip you.
Consider these tips, and you will be doing just fine. Good luck.
Some of the top MNC Companies in Bangalore that you can consider joining
Volvo India Pvt Ltd
VSM Software Pvt Ltd
Winfoware Technologies Ltd
Webenza
Wipro Technologies (Wipro Ltd)
Thinksoft Global Services Ltd
Sonata Software Ltd
Nokia Siemens Networks Pvt Ltd
Abiba Systems Pvt Ltd
Aditya Birla Minacs Worldwide Ltd
Follow VTU Pro on Facebook & Twitter to get all the latest updates for VTU students. If anyone has a problem or want to report something, please contact us by using this link: https://vtupro.com/contact. We will try to fix the issue as soon as possible.